Design activity
A design stage is the first step of every investment goal accomplishment. In this stage the production process is divided into the individual operations, these operations are balanced from the point of the cycle time, manufacturing unit basic arrangement is formalized – so called layout (machines, work stations or manufacturing lines), interoperation handling project, incorporation of basic requirements into ergonomics and manufacturing equipment safety are developed.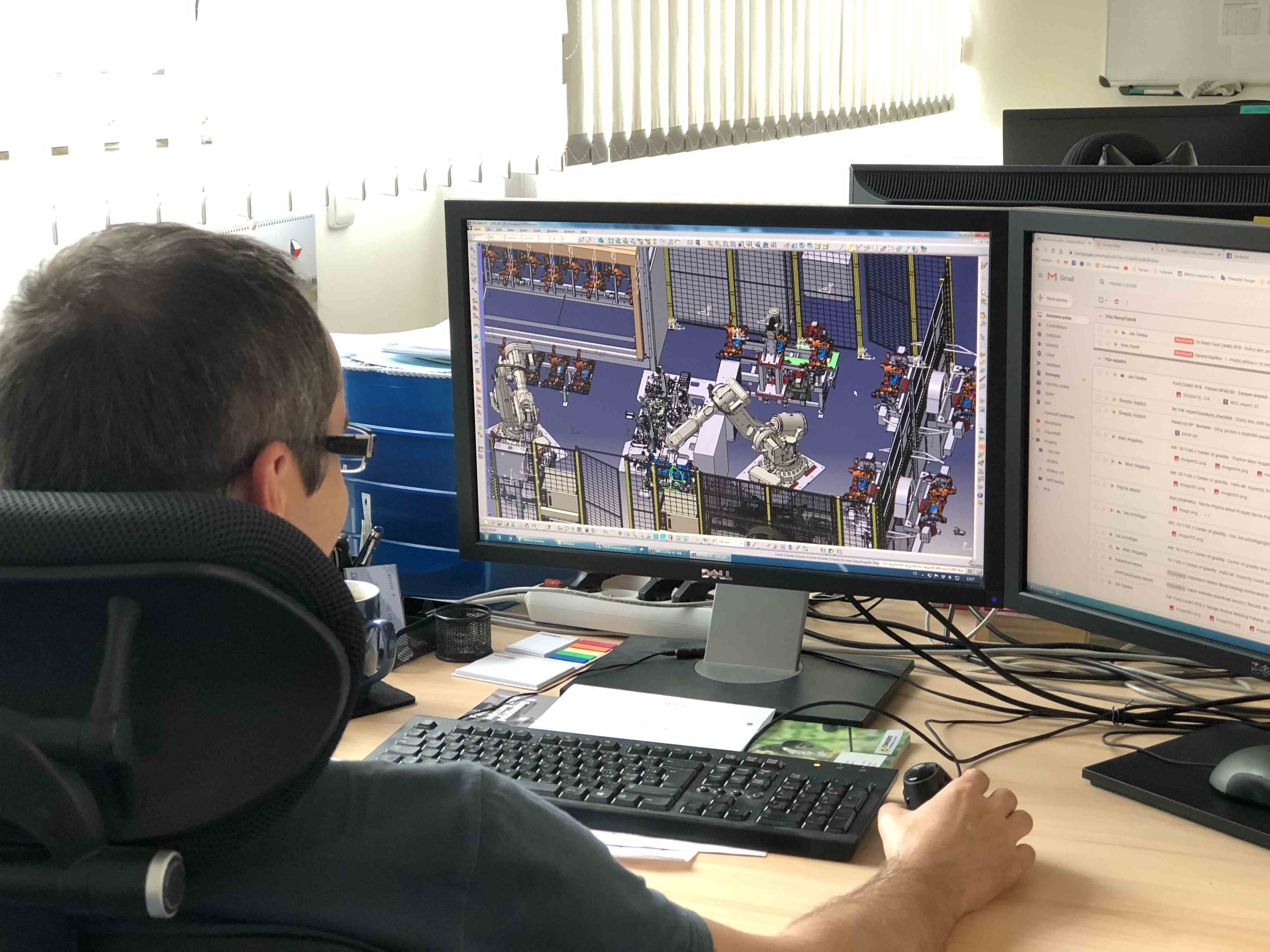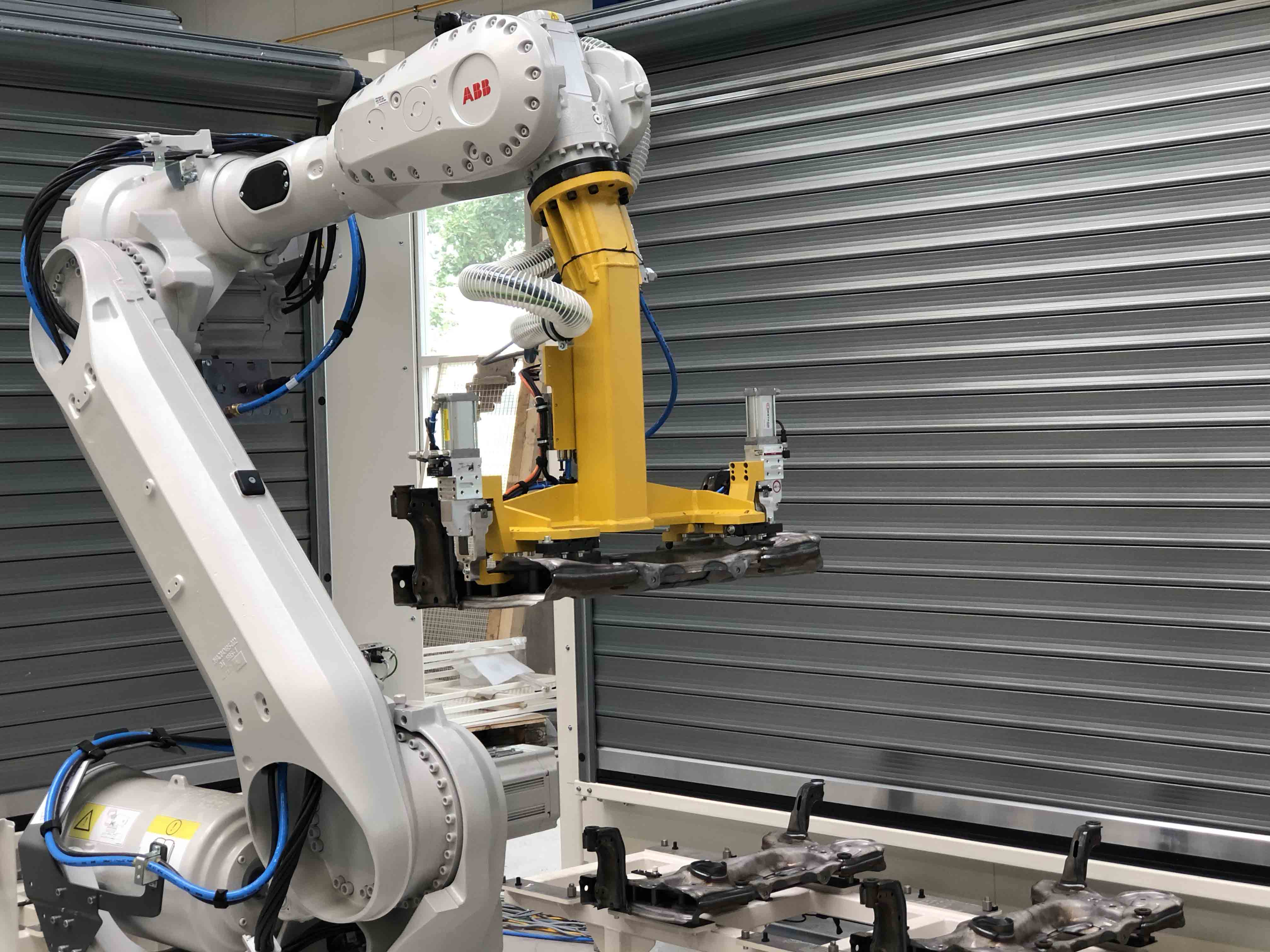 A detail solution to the equipment structural units proceeds from such project. Nevertheless, to optimize the future production process the layout can be revised and modified. Thus, the design stage then penetrates the whole equipment development.
Our offer in the sector of design activity
Initial project development
Our designers will set up an equipment initial project with you. On the basis of the production processes to be accomplished by the future equipment, they will design the assignment to the individual operations, preliminary equipment lay-out and in co-operation with your technology engineer they will optimize the process from the point of cycle time and will scheme the interoperation handling, taking into consideration ergonomics and equipment safety.
Project documentation administration during realization
If required, our designers will guarantee project documentation administration during the equipment construction development and realization. These are mainly the lay-out modifications or production process split up into the operations as well as the supervision of the activity of our design office or design activities of third parties, participating in your project.
Analyses
Our design office is equipped with the program Delmia, facilitating robotized workstation designing and robotized process analyses. Among the most frequent tasks to be solved by Delmia belong the proposals of an appropriate robot for the particular application, verification of reachability of all points serviced by the robot, optimization of location of the individual units of the work station or verification of collision- free movements of the robot during the production process.
Turn-key technical solutions or complete equipment production
Provided that you order "turn-key" development or complete equipment production, such a service includes the design activity in the necessary scope. We take the first steps already in the price quotation stage to be able to offer you meaningful and price available solution.