Installation
For the purpose of moving mechanical parts of machines we are able to make installation pneumatical or hydraulical tanks.
Proper installlation is basicly made by customers documentation or documention made by our company.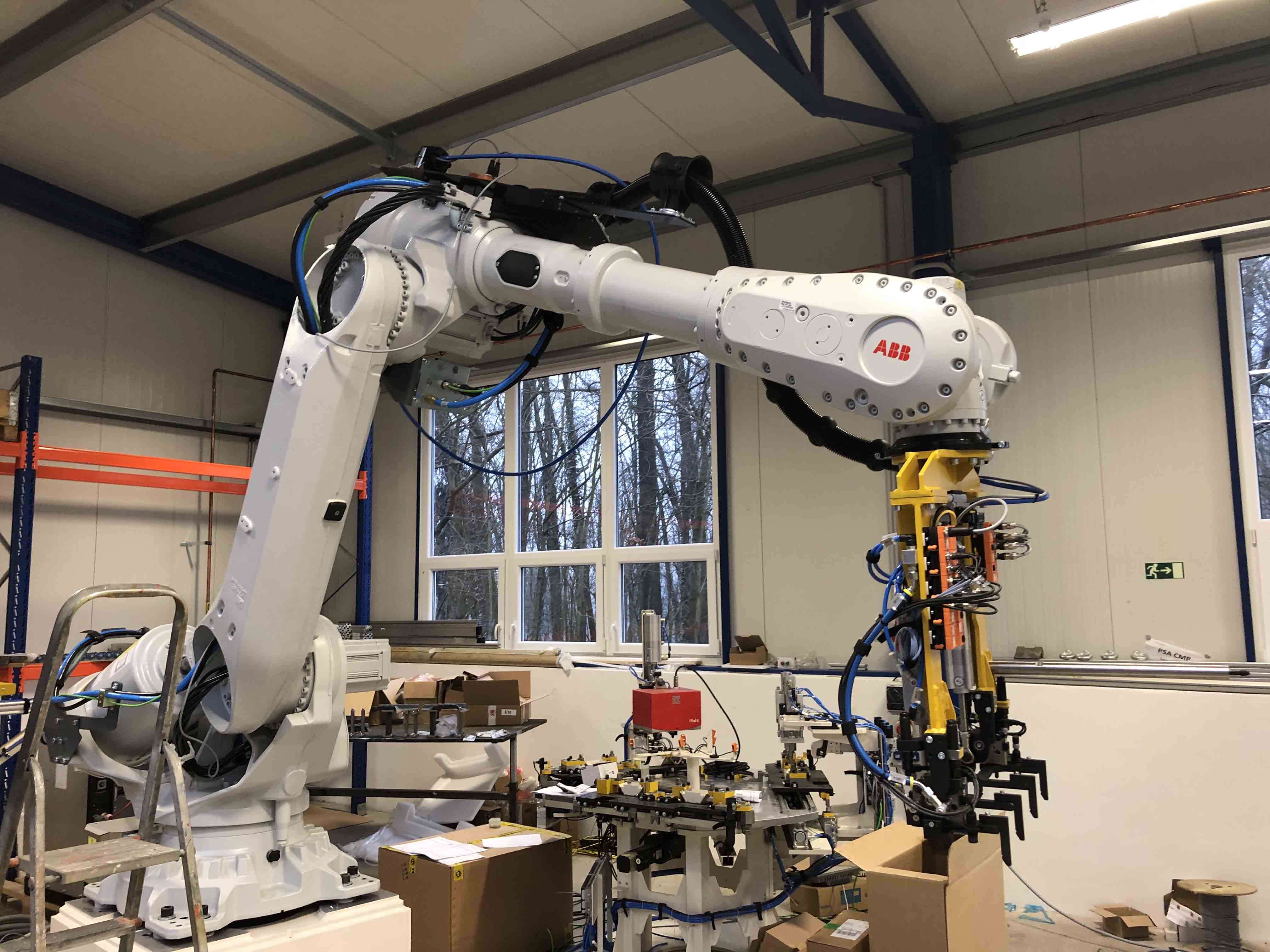 As well is made installation of electric circuits for actuator, controling, scaning location and presencing parts and also evaluation process of machines.