We create the future
The company Metal Produkt Servis Praha, s.r.o. was flunder in July 2002 for the purpose of realization of projects in the branch of engineering production aimed at chuck, welding and handling technology.
The company dispose of professional staff, own production areas and high leveled technical equipment. Customers can be satisfied in short running terms with guarantee of high quality due to versatility and flexibility followed by adequate managerial process.
The company achieved its position in the market owing to excellent fulfiling of customer´s re­quirements.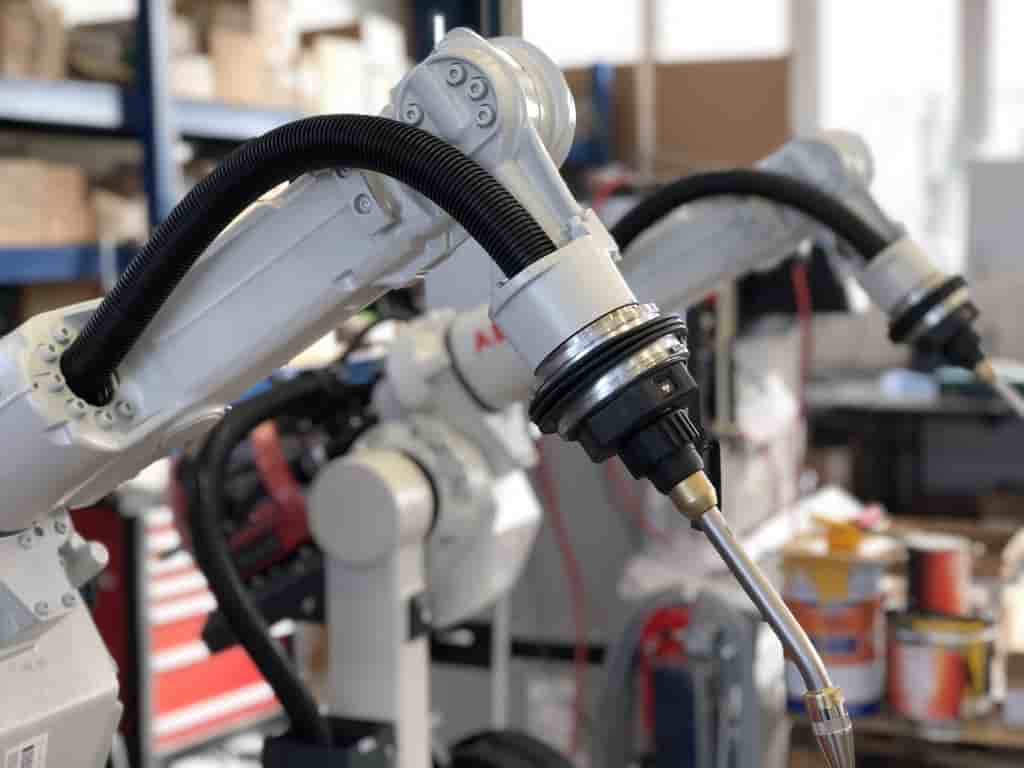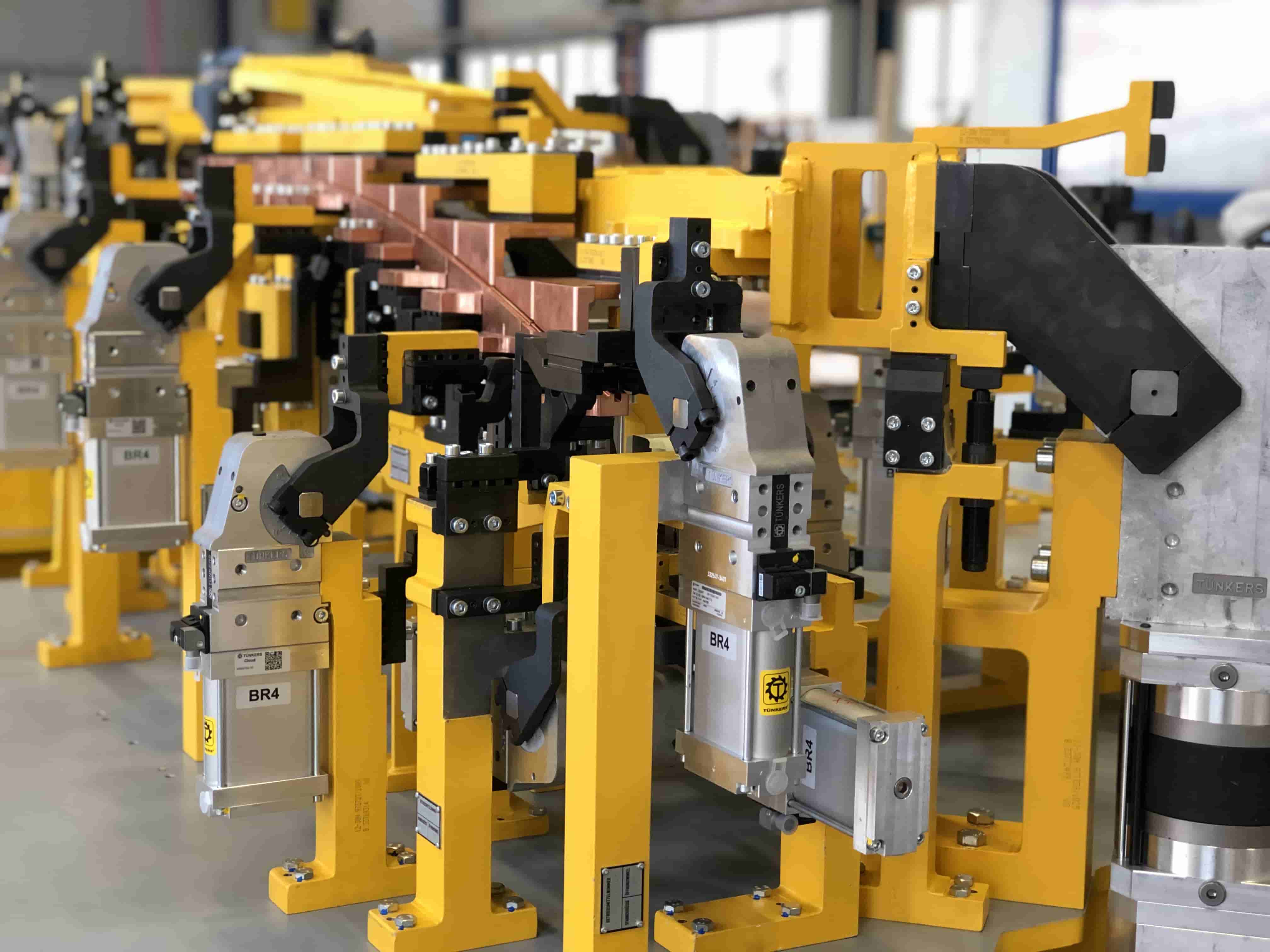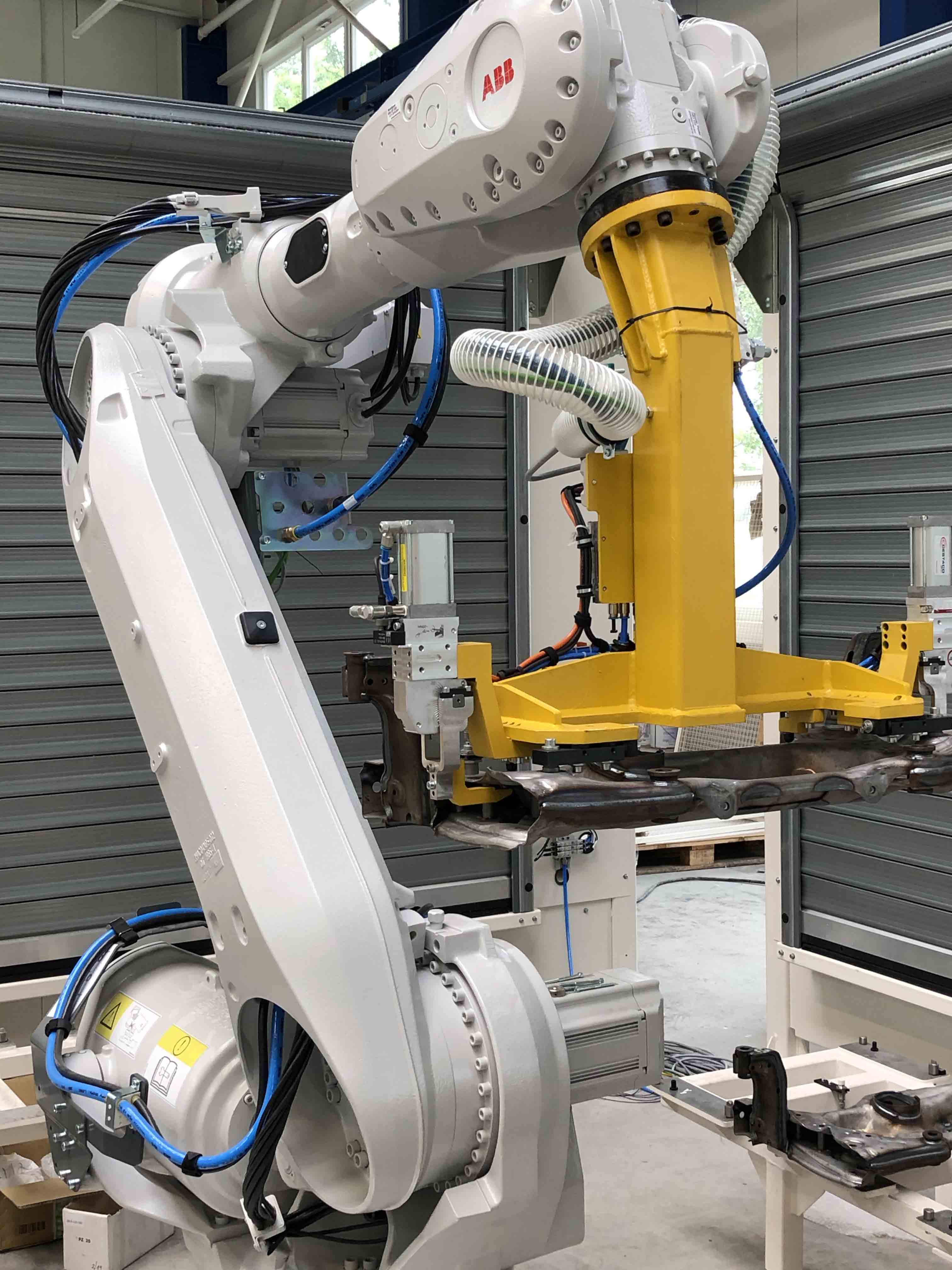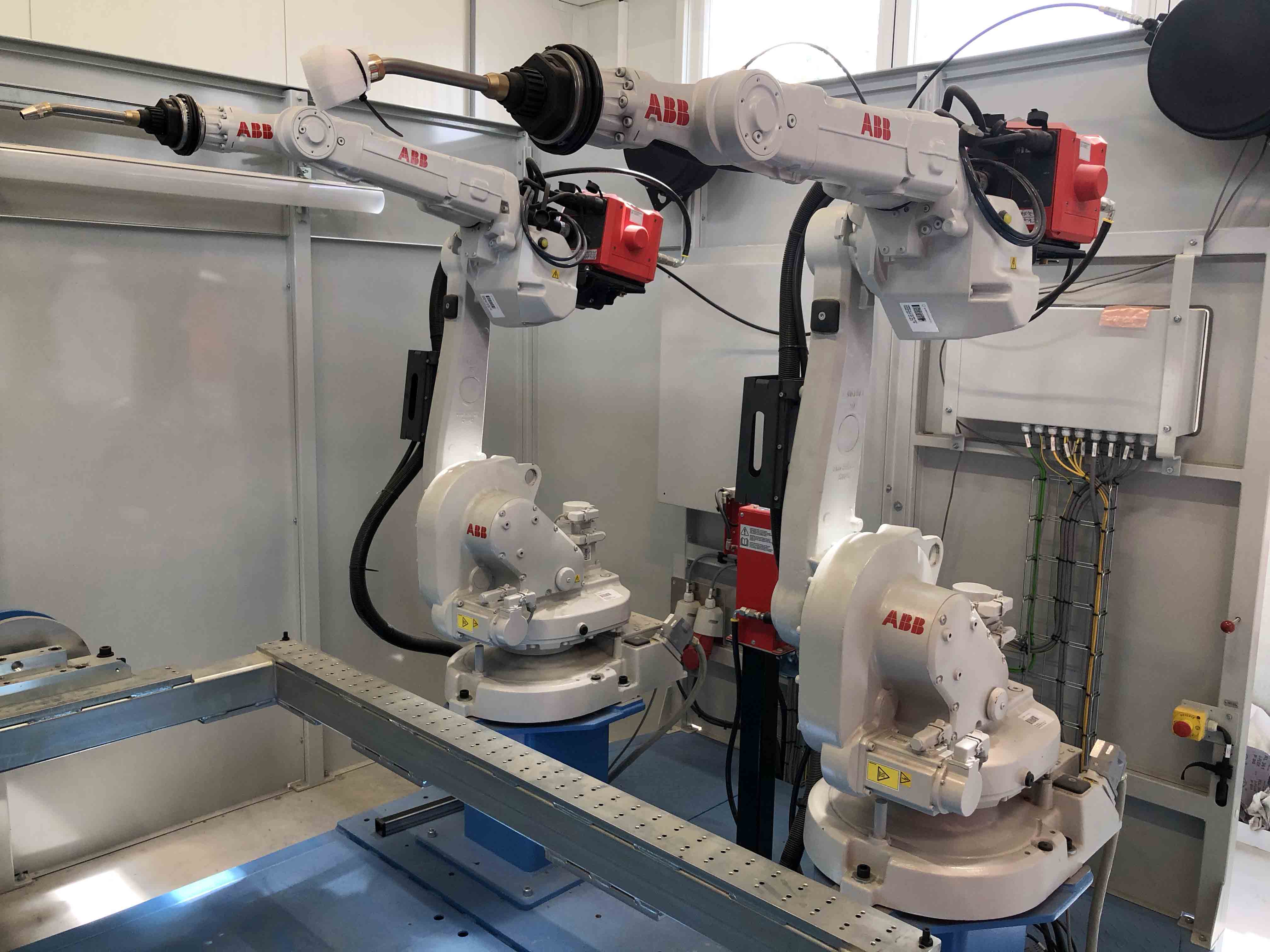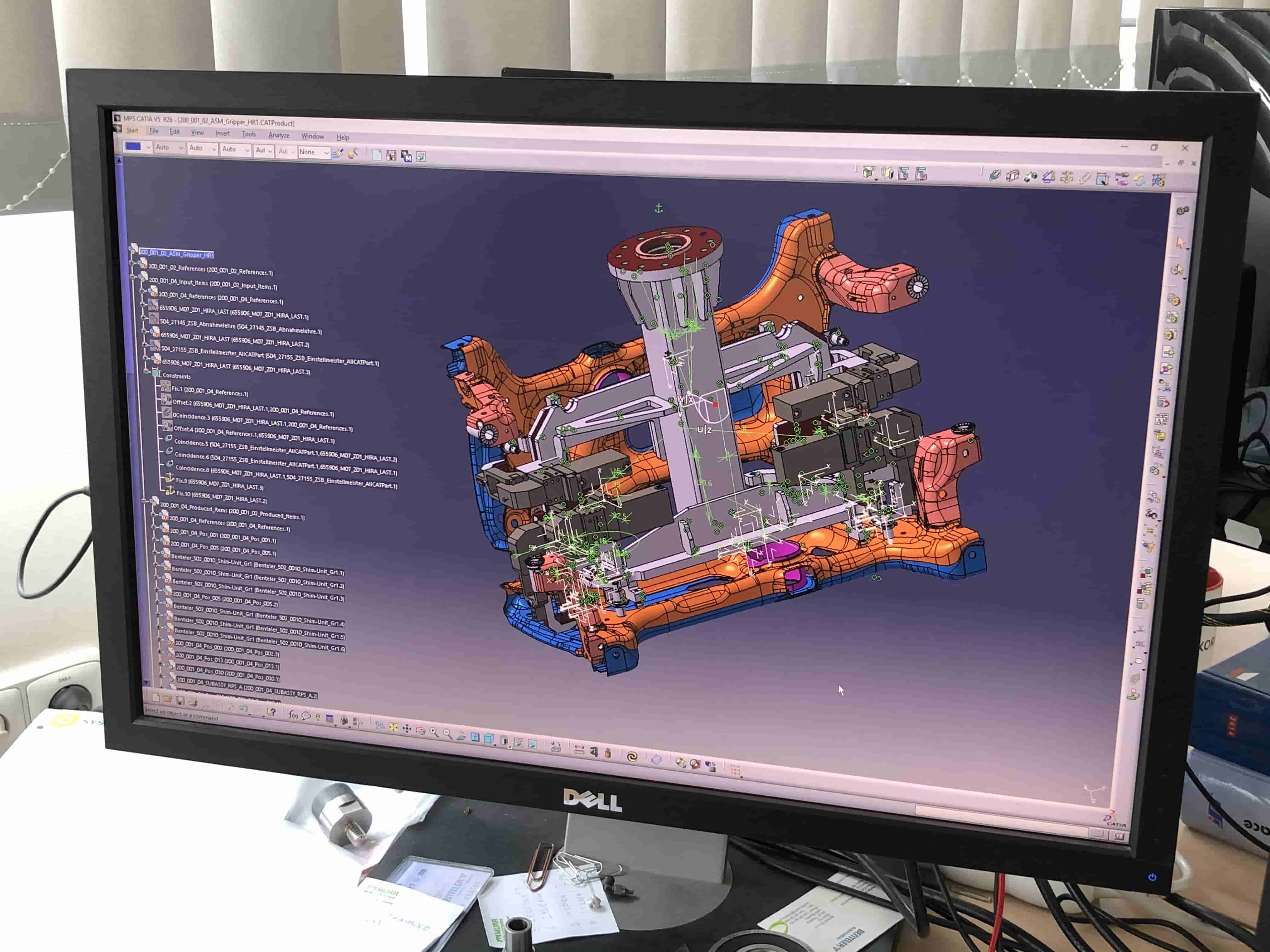 Manufacturing program
Welding jigs
Handling jigs
Measuring devices and control master jigs
Dedicated devices and special accessories
Production of complete manufacturing lines
Transport and handling systems
Machinery components and assemblies
Construction – CATIA V5,
simulation of robot movement in DELMIA / Robcad
Learn more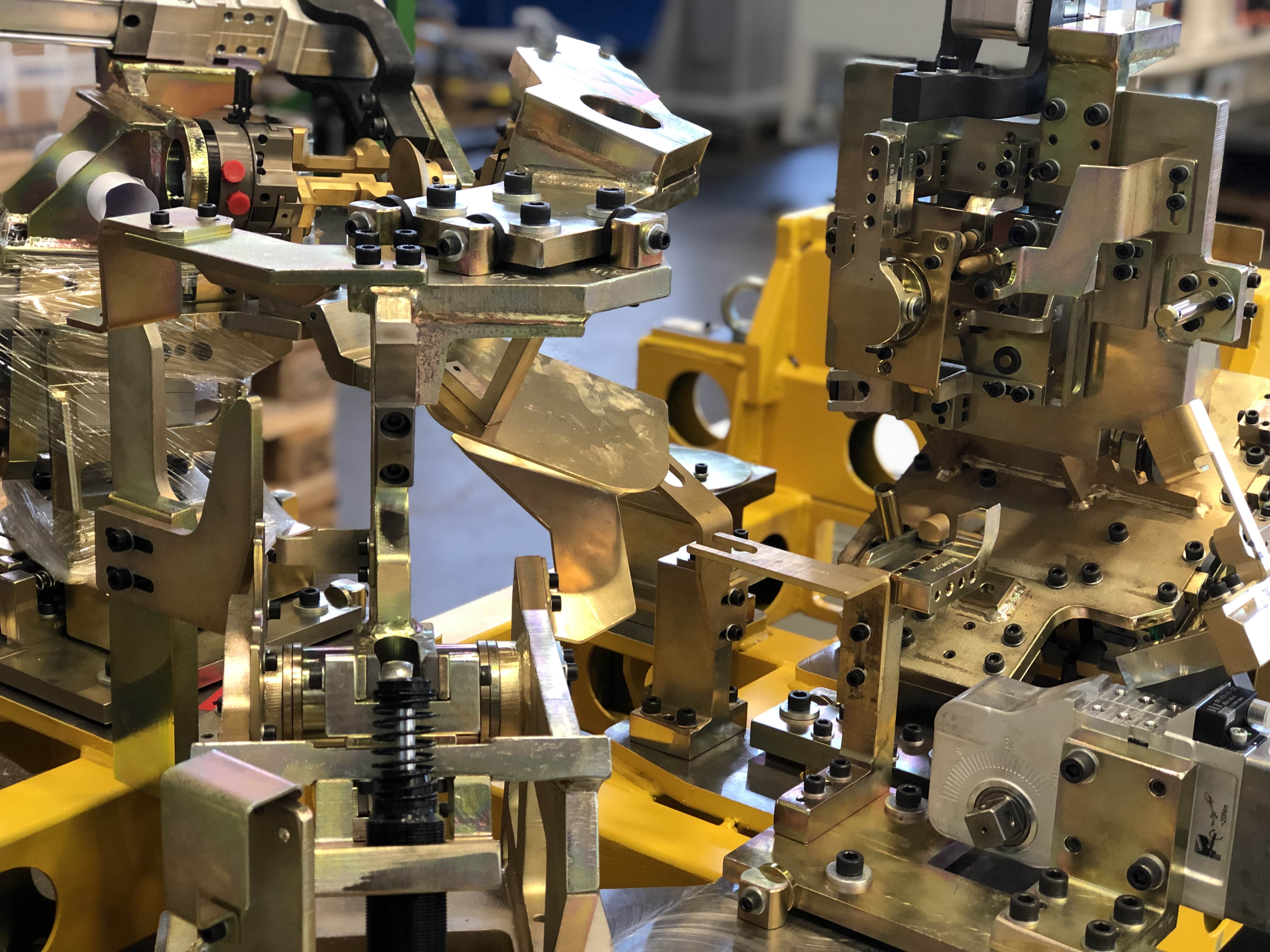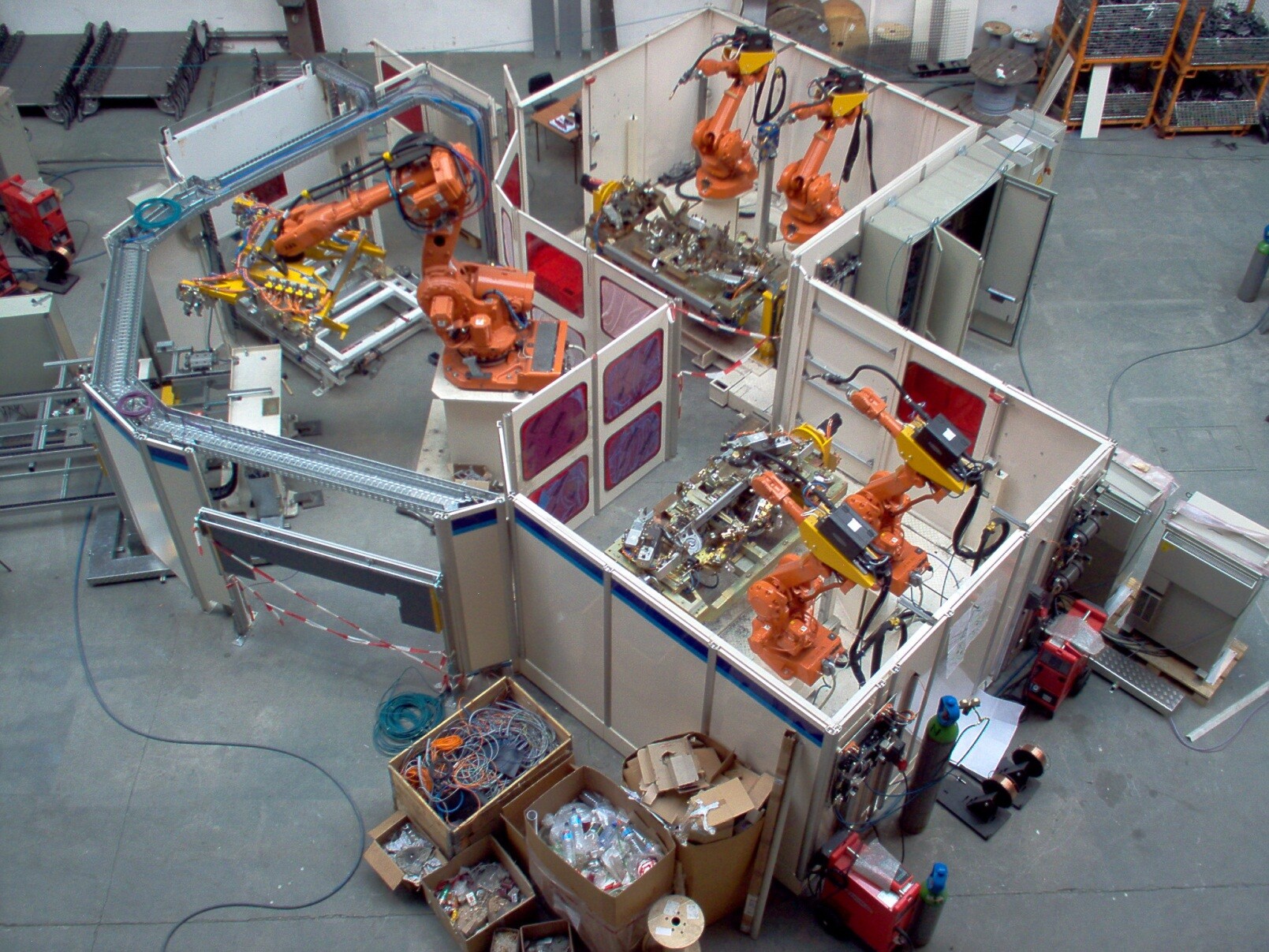 Certificate and a Quality Policy
The company is committed to comply with a certified quality management system in accordance with ISO 9001: 2015 standards, as an integrated tool for its management and implemented practices.
The quality policy supports the strategic focus of the company's mana­gement in areas that are key to its economic prosperity, overall development, and reputation.
The best references are our customers
An integral part of the measurement is the elaboration of a measurement protocol in text and graphic design. All company aids and equipment are subject to a controlled regime and are regularly inspected and calibrated within the deadlines set by the company metrological rules.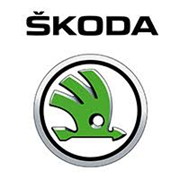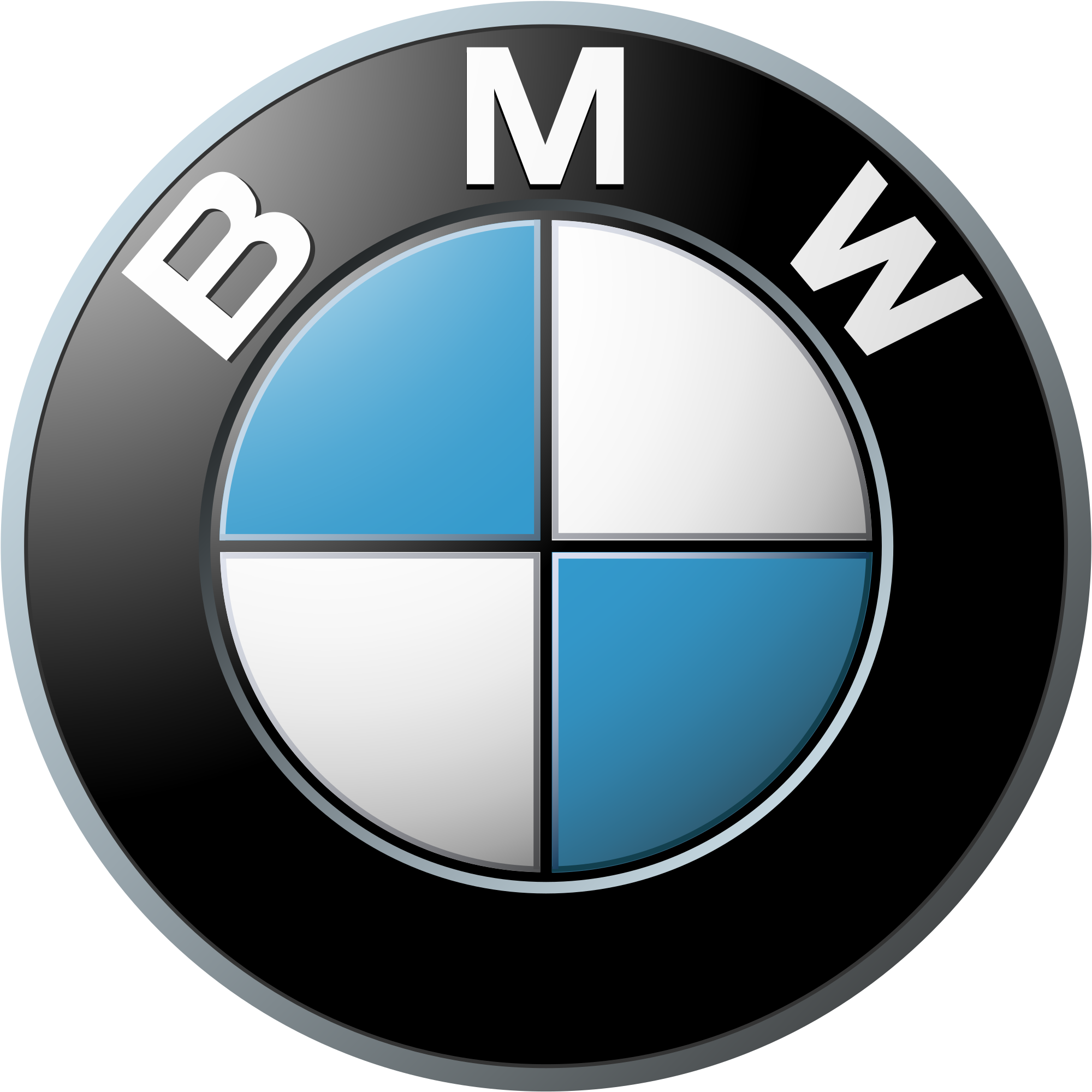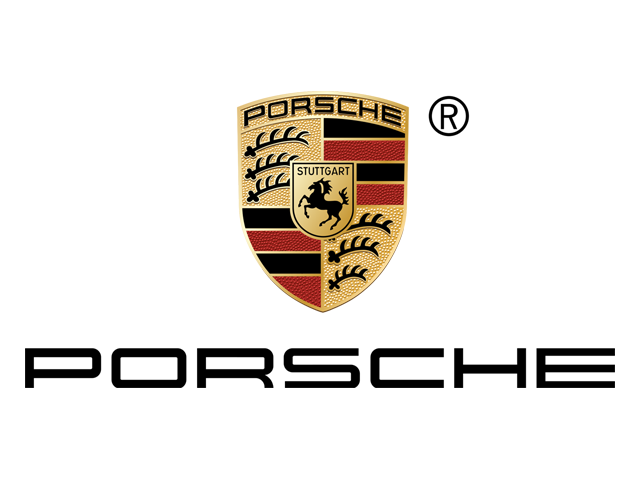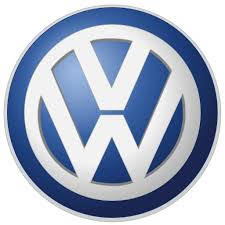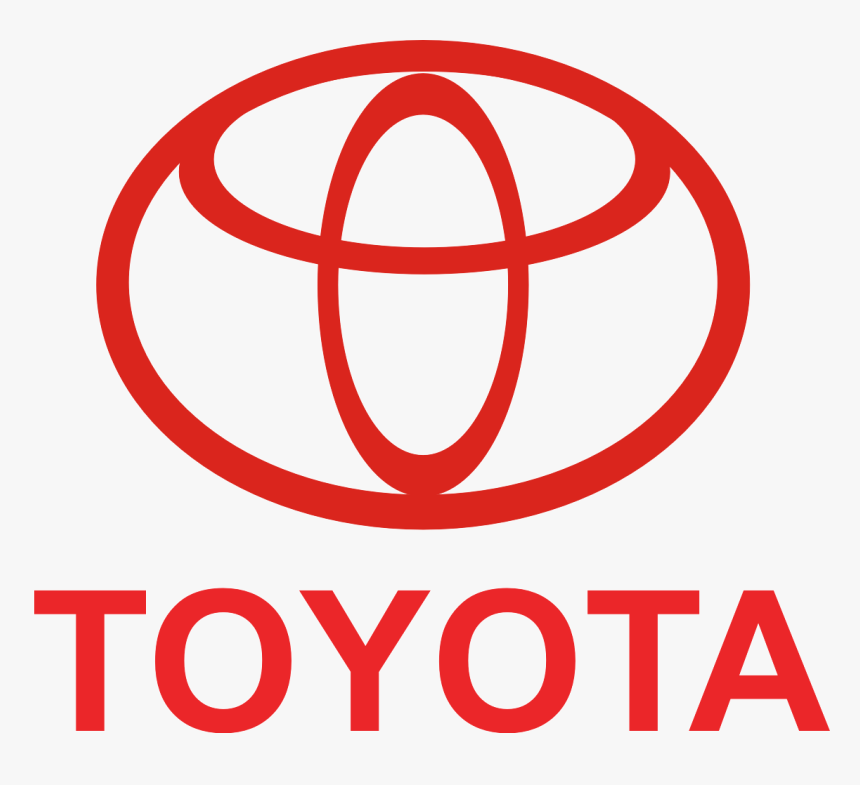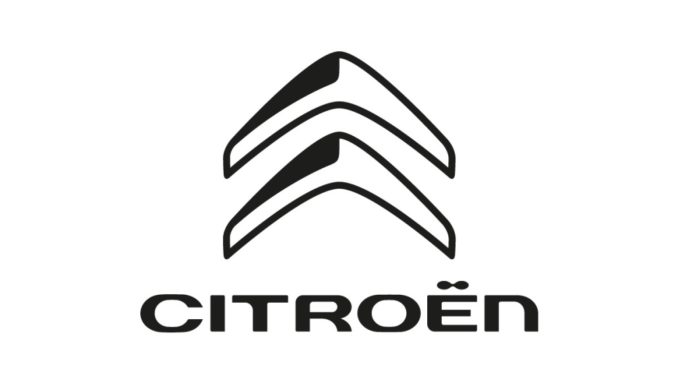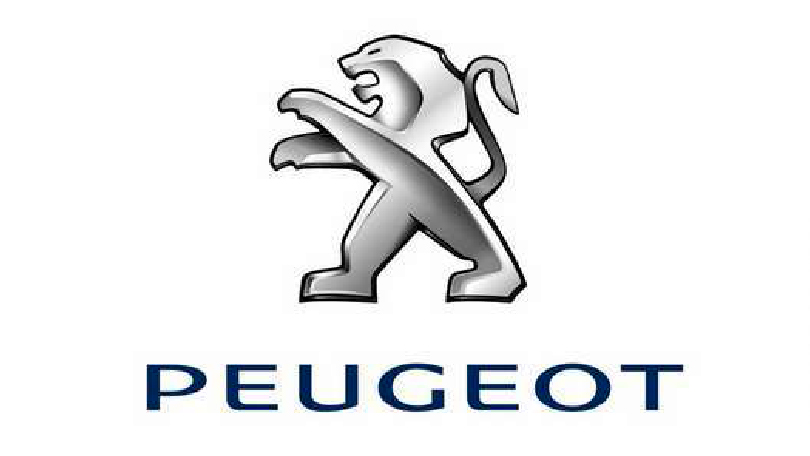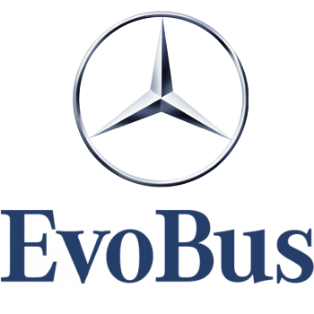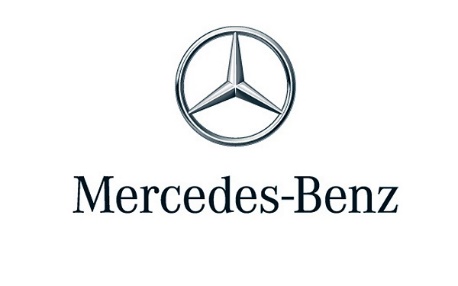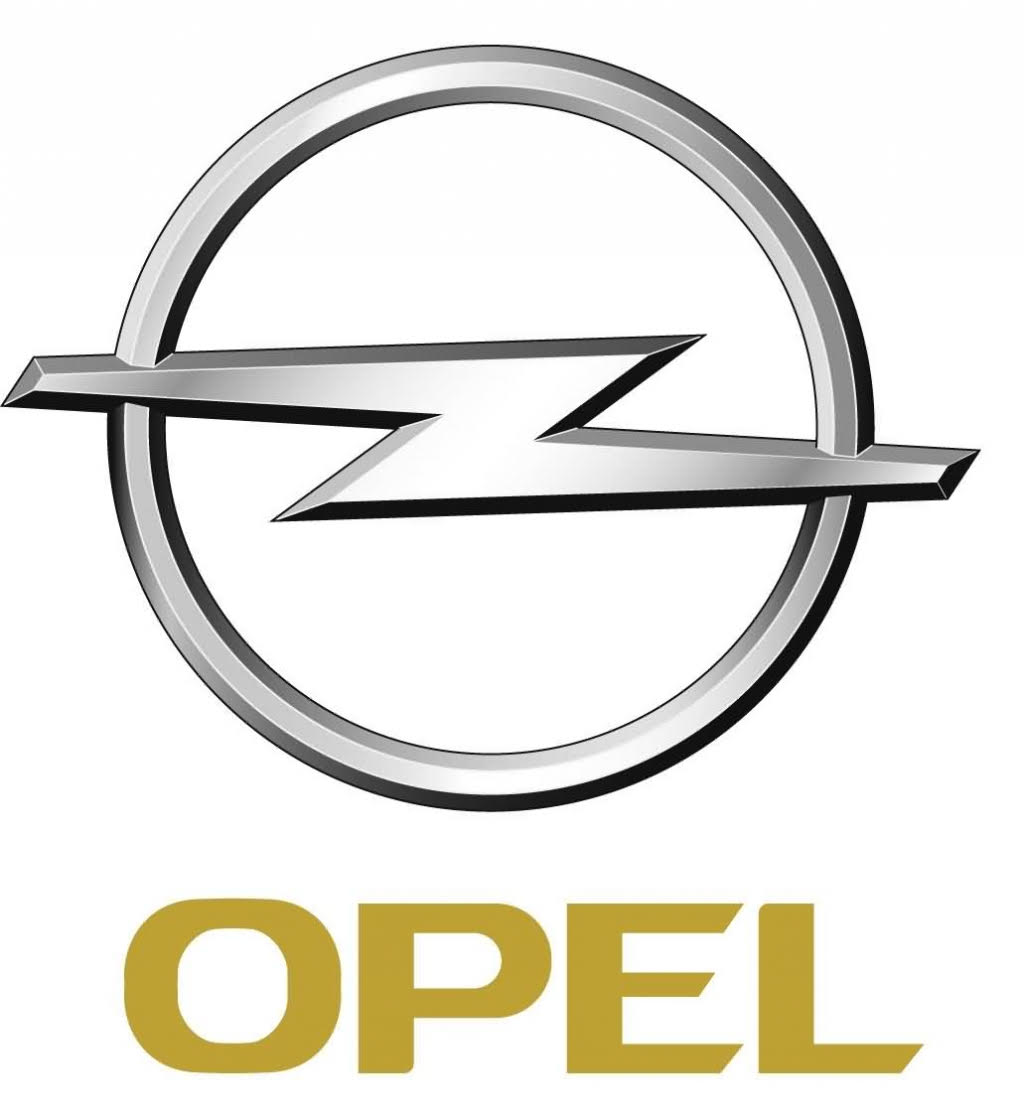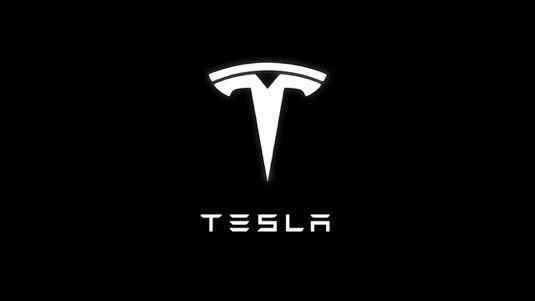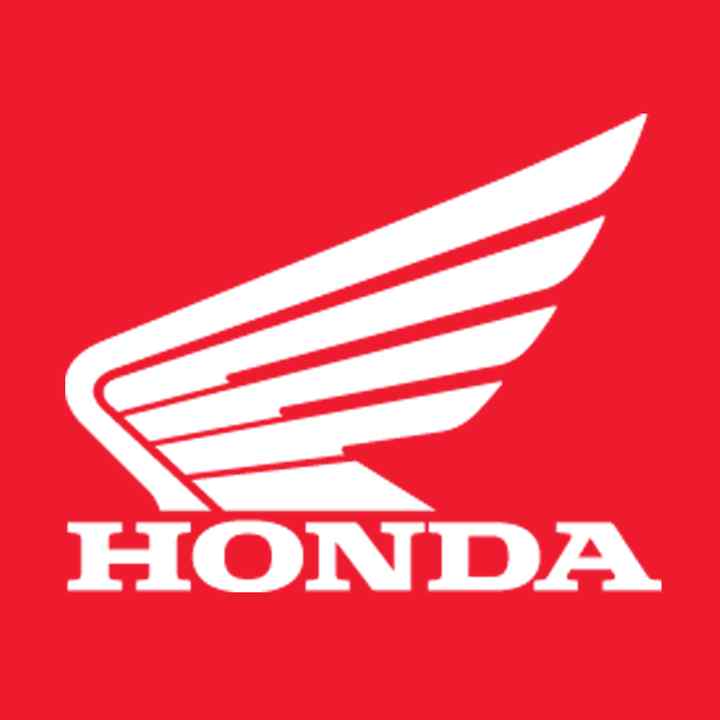 Are you interested in our offer? Contact us!
Send us a message using the form and we will get back to you as soon as possible. If you want to ask something directly, you can also write us an e-mail or call.
Contact
Headquarters
Metal Produkt Servis Praha, s.r.o.
Davídkova 692/30
180 00 Praha 8
Czech Republic
Manufacturing plant
Metal Produkt Servis Praha, s.r.o.
Boženy Němcové 255
538 51 Chrast u Chrudimě
Česká republika