3D Measurement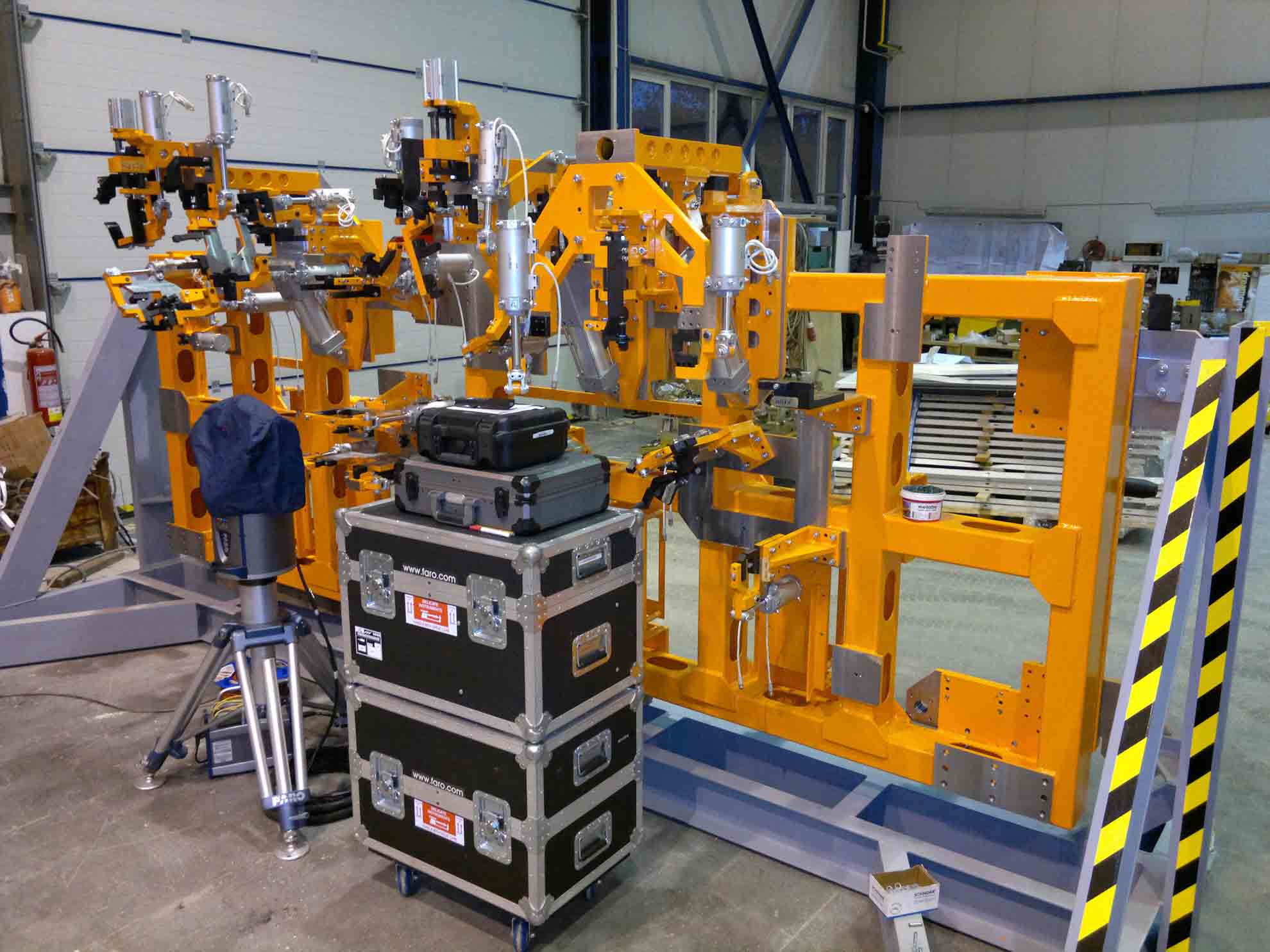 We measuring products by regularly calibrated polar Mora. We are able to measure parts, listings and complete facilities by to dimension 1400/4000/1800 (X/Y/Z). We also make measurement in the Inca3D by the basic's from VDA or iges formats. For that purpose we buy software Metrologic XG4 with all accessoriention.
CNC measuring machine Metris – LK Integra
measuring range x=700mm/y=100­0mm/z=600mm equipped SW Tango 3D
3D measuring machine Mora
measuring range x=3.500mm/y=1­.400mm/z=1.800mm equipped SW Metrologic XG4 or Tango 3D
Mobile devices
Laser Tracker Faro
equipped SW Metrologic XG4.measuring range is to 110m with precision 0,049 at 10m
Faro Arm P1002
equipped SW Metrologic XG4 with precision 0,061mm
An integral part of the measurement is the elaboration of a measurement protocol in text and graphic design. All company aids and equipment are subject to a controlled regime and are regularly inspected and calibrated within the deadlines set by the company's metro­logical rules.